Welcome
The Kentucky Rifle Association is a non-profit
corporation organized to establish a permanent
international organization for promotion of the
pleasure and recreation of its members
interested in the collection and preservation of
the Kentucky Rifle, Kentucky Pistol and related
accoutrements.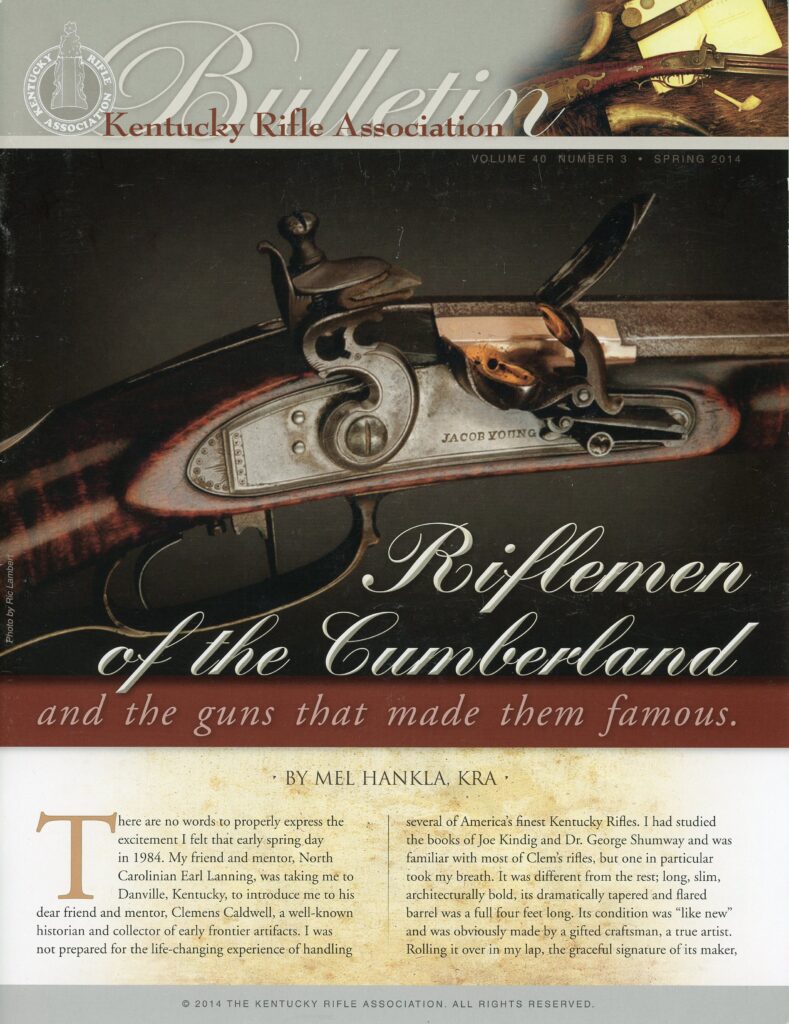 Featuring current and archived editions of the Bulletin, published 3 times a year. Read about guns, gunmakers and their history.
Moravian Gunmaking II
Hard cover book by Robert Paul Lienemann and published by The Kentucky Rifle Association:
Robert Lienemann and team extend their previous pioneering study focusing on the gun shops at Bethlehem and Christian's Spring 1750-1790
Photos and descriptions of over 20 long guns and pistols, including two unpublished Oerter rifles, one in "as new" condition
224 pages with high quality photos – most in color, plus sketches and critical dimensions
Great reference for collectors, builders, restorers, and historians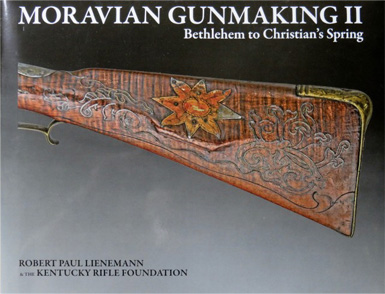 Members Only
Members may login here for access to the current KRA Membership directory and to update their personal listings.
Information for upcoming shows is presented here for convenience; however, the KRA is not affiliated in any way with the planning or presentation of any regional longrifle or gun show.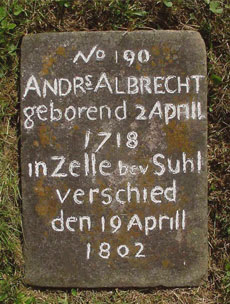 Riflemakers
A searchable listing of riflemakers in the Kentucky Rifle Foundation database. Search specific makers by name, their state, or school. Click on the area of interest and a new list will be displayed.
KRA News
Listings of Kentucky Rifle Foundation exhibits and related topics.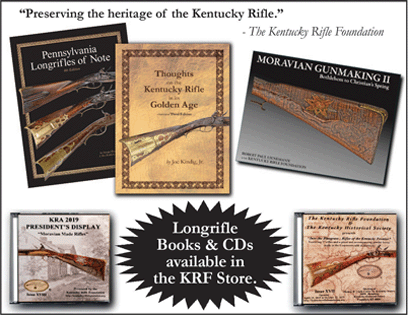 Suggested Reading
A listing of the major publications on muzzle loading guns, gunmakers, powder horns and accoutrements.
Membership is by invitation and is available to persons interested in the collection, preservation and / or study of original Kentucky Rifles, Pistols and Accessories. Further information and an application are available here.